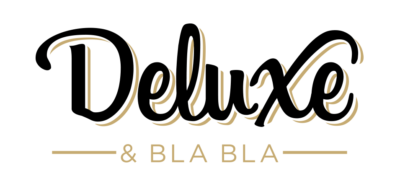 After creating product and brand "Chocoarroz", we understood that we can change people's meals, giving them a better quality of life. That is why after several years of research and in order to eat a little healthier every day, we decided to create "DELUXE & BLA BLA". A project full of dreams.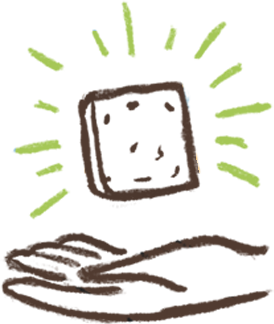 We are very concerned about what and how people eat and that's why we take care to give them a healthy alternative.
Working directly with the best rice producers, we achieved a compact, crispy and healthy rice cake. Breaking all the stereotypes of the product and managing to make a delicious snack.
We also created some baked NACHOS made with the best NO-GMO CORN and we flavored them slightly so as not to lose its healthy charm.
We are always thinking the way we can contribute this world in a healthier place.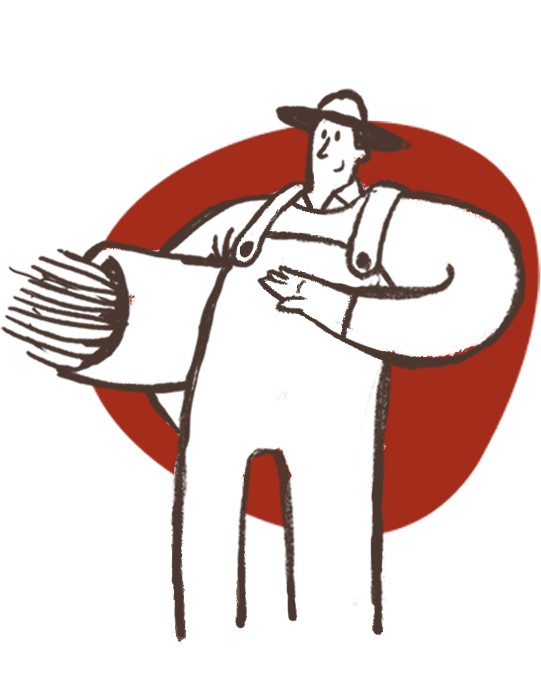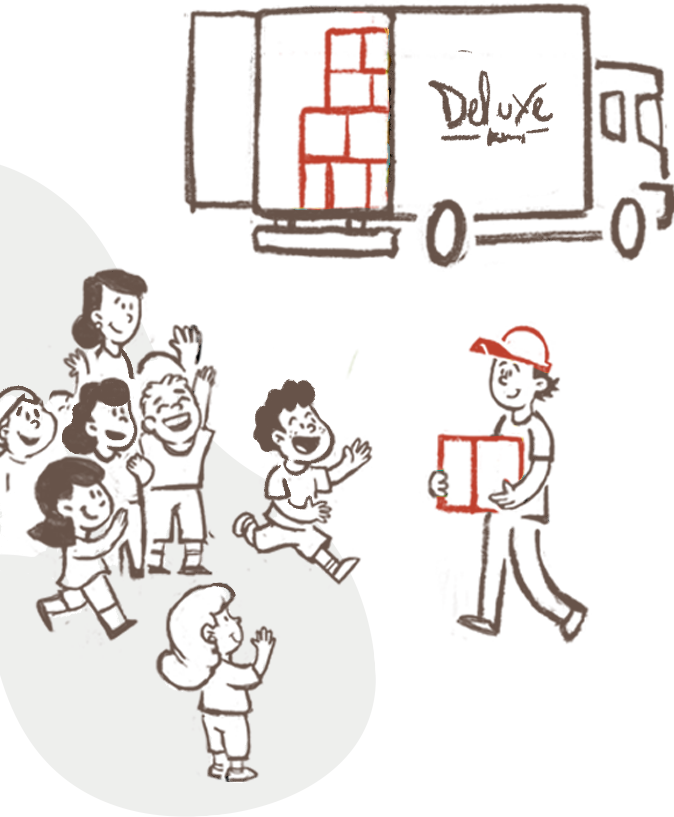 We know that nutrition education begins with children and that is why each month we donate more than 10,000 servings of healthy snacks to different children's dining rooms, giving them access to a healthy eating.
We are committed to the planet and that is why all our packaging is RECYCLABLE. And we contribute to being a sustainable company and avoiding all types of waste that are not biodegradable.
That is why we are a company that works day by day to improve people's quality of life through what we eat, since WE ARE WHAT WE EAT.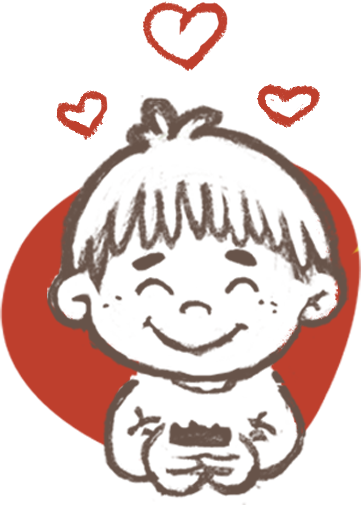 We have a 700m2 manufacturing plant located in Buenos Aires that complies with the corresponding HACCP requirements and Argentine sanitation standards.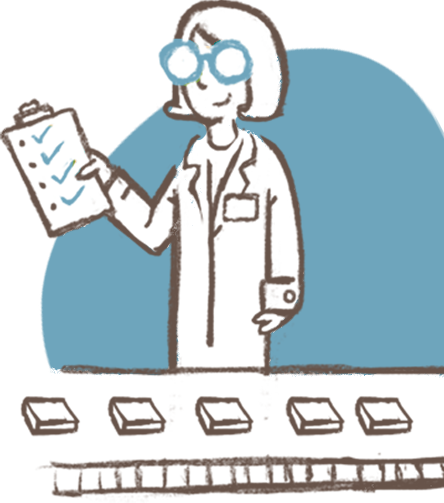 You can find our products in:
Argentina
Uruguay
Paraguay
Chile
Alemania
United States