Designed for snack lovers!
Crunchy popped corned snacks with the best smooth flavor without making you feel guilty.
Baked Snacks, really healthy!
Enjoy your wholesome snack without trans fat, never ever fried and gluten free.
Choose from our 3 flavors: ham, cheddar cheese and sour cream and onion.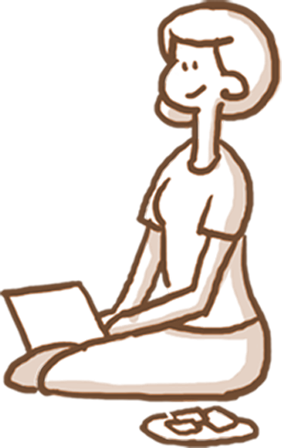 Ingredients: yellow corn, water, onion and sour cream flavoring, corn oil. Contains milk and soy ingredients. Gluten free.
Weight 80 grams
Units/cardboard box 16 packages
Cardboard box weight 1.35 kg
Units/pallet 48 boxes (768 packages)
Pallet weight 65 kg
Pallet dimensions 1.20 x 1 x 1.80 (L x W x H in meters)
NUTRITIONAL INFORMATION:
Serving Size 20 units (20 gr)
Servings per container about 4
Amount per serving
% VD (*)
Calories
90
Carbohydrates
14.8 g
5%
Proteins
1.4 g
2%
Total Fat
1.4 g
2%
Saturated Fat
0.2 g
1%
Trans Fat
0 g
0%
Monounsaturated Fat
0.4 g
Polyunsaturated Fat
0.3 g
Dietary Fiber
1.7 g
8%
Sodium
105 mg
4.5%
(*) Percent daily values are based on a 2000 calorie diet. Your daily values may be higher or lower depending on your calorie needs.